Imelda May – Irl
Royal Theatre, Fri 3rd June, Doors: 8pm.
Tickets e33.60. Bookings: 0818 300 000
Having fallen in love with rockabilly and the blues as a nine-year-old, Imelda has turned them into a cool, swinging fusion that's both classic and oddly modern – she really puts a 21st century spin on things. Her live gigs are fierce as in 'wicked'!Her new album 'Mayhem' sees Imelda continue to develop her unique mix of musical genres. This year she will perform at Glastonbury, T In The Park, Womad and Electric Picnic as well as headlining the Castlebar Blues and Beyond Festival!
I know you may ask for movie review writing help. If so, do not waste time. There are thousands of movie review writing agencies. They will deliver well-thought, well-edited, and comprehensive reviews.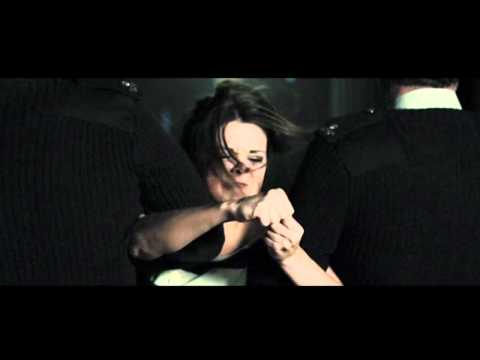 Brian Kennedy – Irl
Ruby Room, Sat 4th. Show: 9pm.
Tickets e25. Bookings: 0818 300 000
If there were a special award for being multi-gifted then Brian would surely walk away with it. A critically acclaimed singer/songwriter, and radio/television presenter, he is also an acknowledged author of considerable worth. The common denominator of all his talents is easy to spot. Quite simply he is a natural communicator, no more so than when he his performing his live concerts. With the firm belief that 'music is the language of emotion', he takes his audiences on a roller-coaster ride and still finds the energy to meet up with his fans after the show.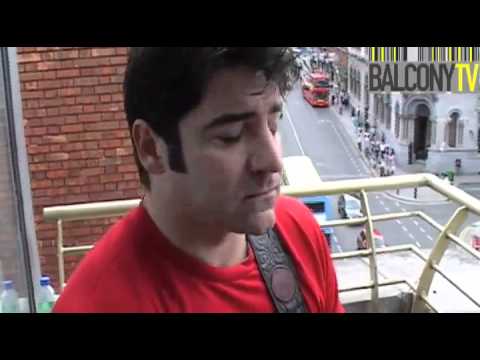 Thin Lizzy

– Irl

Royal Theatre, Sun 5th. Doors: 7.30pm.
Tickets e33.60. Bookings: 0818 300 000
Thin Lizzy is one of Rock Music's most recognizable names. A new line-up has formed to take Lizzy's music to a whole new generation of music fans, led by alumni Scott Gorham, Brian Downey and Darren Wharton (all of whom played in Thin Lizzy with Phil Lynott). The stellar line-up is completed by Def Leppard's Viv Campbell (guitar), Bassist Marco Mendoza (Whitesnake, Ted Nugent) and The Almighty's Ricky Warwick on vocals and guitar. Opened by 'What The Funk', winners of the recent Battle for Lizzy competition.


Hammer Duck - Mayo & NZ
Bar One, Fri, Sat & Sun 9.45pm.
Local 4 piece reformed exclusively for festival – greasy grooves and blues inflected rock with influences from Bobby Bland, Ray Charles and Bootsy Collins plus shades of Coverdale Plant and Page – from Buddy Guy to Joe Bonamassa and beyond. Michael Buckton: guitars, Craig Donaldson: Bass, John Flatley: Piano & Hammond / Vocals and Donal Hoban: Drums / Vocals. Rockers most welcome!
Big Daddy & Professor Johnson – US
Bosh, Fri & Sat 9.45pm. Sun 8pm. Also TF Hotel, Sat 4pm.
Blues peppered with Soul, Jazz and life that ignites your primal core! A formidable duo with a combined 58 years performing Blues & Jazz. The versatile Randall Big Daddy Webster: Lead Vocals, Rhythm Guitar. Professor Joël C. Johnson: Lead Guitar, Backup Vocals – by day a mild mannered university professor, by night an intense Blues, Jazz, Rock & Funk master guitarist!
Cara Beauty Robinson & Beast Hat Fitz - N.Irl & Aus
Byrnes Sat & Sun 9.45pm. Mon 8pm. Also TF Sun 4pm.
"Robinson has not tried to tame the savage beast. He still roars like a lion and is the perfect foil for her Bonnie Raitt like vocal tones. The duo's shared lead vocals and rich harmonies transcend the boundaries of blues, rags, folk and bluegrass. Fitzy – Australia's foremost purveyor of authentic pre war blues." Al Hensley Rhythms. Hat Fitz: Guitar & Vocals, Cara Robinson: Vocals & Percussion.
Grainne Duffy & Band - Irl
Castle Inn Fri, Sat & Sun 9.45pm.
With a husky Bonnie Raitt style voice, blues and country rock vocalist/guitarist Grainne is ready to rock the Castle, with a high energy band featuring Paul Sherry with dazzling and edgy playing on guitar, Ronnie O'Flynn on drums and Davy Watson on bass. Grannine has appeared at many festivals including Glastonbury and countless radio and TV shows including 'Other Voices' and the BBC.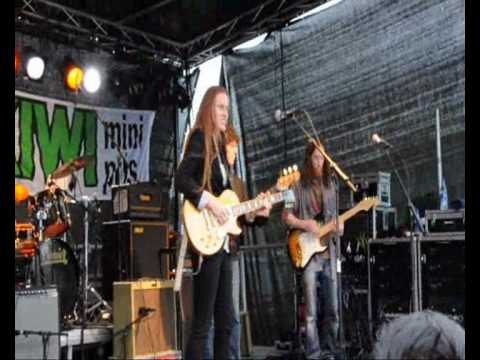 Tina Lie – Norway
Cox's Fri, Sat & Sun 9.45pm.
With flavours of country and rock 'n' roll, Tina's rich, raw voice and poignant lyrics evoke the best of Americana roots music. Tina tells it like it is in a way that is gravelly, gritty and to the point with a set that is made up of mostly originals. Tina is a story-teller, with a feeling of Emmylou Haris meets Janis Joplin. Joined by Breda Vestby: guitar and Ronnie Odegard: Piano. Welcome to Castlebar, welcome to Mayo.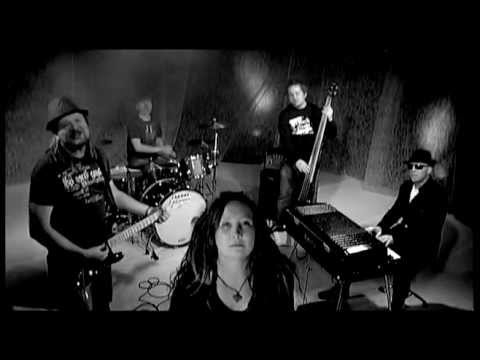 Hansbury & Schied Irl / Germany
The Harp Fri, Sat & Sun 9.45pm.
Irish blues shouter and guitar wizard Trevor Hansbury isjoined by Thomas Schied, Germany, who gives excellent harmonica accompaniment on a selection of Blues standards, Ragtime, Hokum and some originals. This talented duo have toured extensively in Germany and Eastern Europe and have a very loyal festival following. Get set for a most enjoyable night of blues and rock.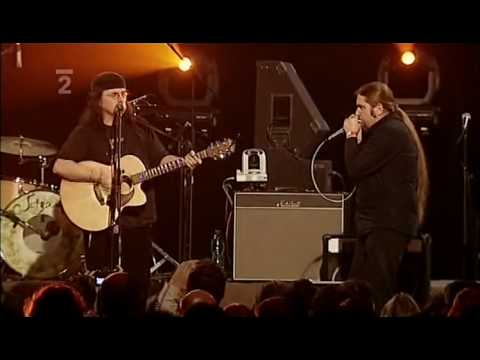 Left, Right & Centre - Irl
Irish House Fri, Sat & Sun 9.45pm.
Tributes to the music of Freddie, Albert & BB King, Muddy Waters and Leadbelly, played by Ireland's finest who have played with the who's who – Van Morrison, Paul Jones, Skid Row, Mary Black, Frankie Miller, The Business, Fleadh Cowboys, Jagger, The Rumboogies and Auto Da Fe. Featuring Ed Deane: guitar & vocals,John Quearney: bass & vocals, Noel Bridgeman: drums & vocals and Trevor Knight: piano.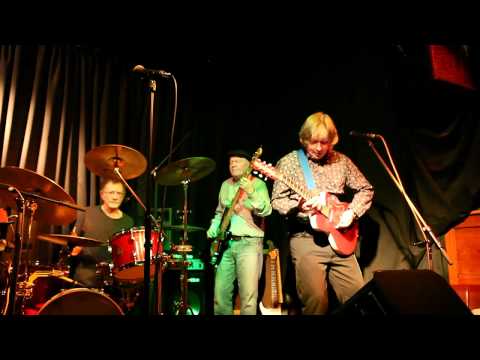 Will Killeen – Irl / UK
McCarthy's Fri, Sat & Sun 9.45pm. Also Sat 4pm TF Hotel.
Ireland's finest acoustic blues export since Rory Gallagher, Killeen is considered to be one of the foremost slide guitar players in Europe.Equally dazzling as a finger picker he also plays banjo, harmonica and sings with a voice steeped in early American Blues. Born in Mayo, he has performed worldwide from his London base – Blues, Country, Celtic, Eastern and Rock.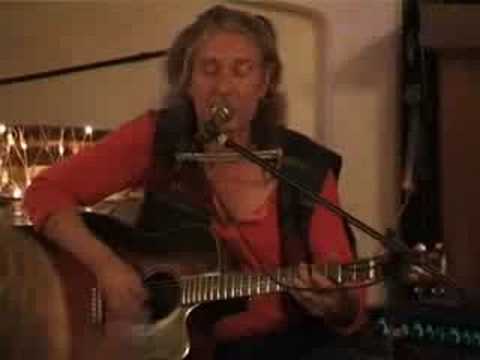 Shawn Jones - US
McHale's Fri, Sat & Sun 9.45pm. Also, Sun 4pm. TF Hotel
This hard-working Californian blues n' rock guitarist / singer / songwriter crosses genres and demographics with solid songwriting ease. Bluesy, soulful and rootsy, most of the songs are about love and relationships, sung in intense fashion. Ever versatile, he has opened, toured and played for some of the greats including BB King, Waylon Jennings, Deana Carter, Willie Nelson, Buddy Guy and others.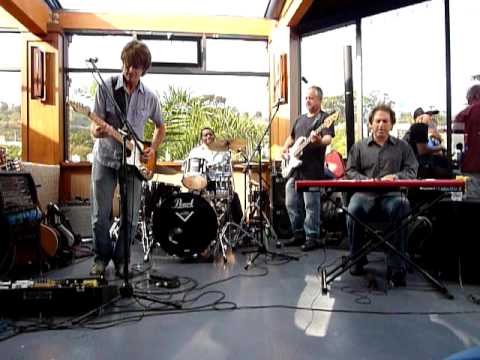 Mark Black Roots Band – Irl
Mulroys Fri, Sat & Sun 9.45pm.
An exceptional musician, and natural born performer, Mark serves up an alternative slice of rootsy blues with Celtic and middle eastern influences. This show features a 3-piece power house dynamite explosion of rhythms, didgeridoos, amplified 12-string acoustic guitars and lap steels, drums and bass. Joined by Seamus Devenny: drums / percussion and Martin Smyth: bass.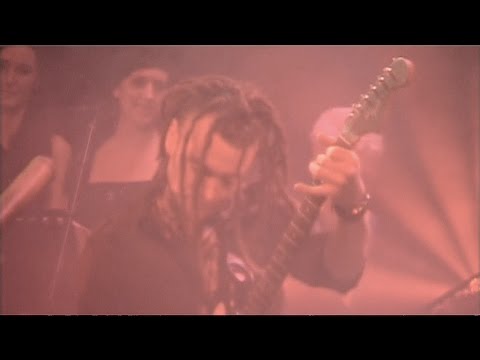 Dave Peabody & Colin Earl – UK
Ray's Fri, Sat & Sun 9.45pm. Also, Sun 4pm, TF Hotel.
Guitarist/vocalist Dave and pianist Colin are two true musical veterans of the international music scene. Dave has performed consistently since the mid 60's and was voted UK Acoustic Blues Artist of the Year 1995, 2000 & 2001. Colin, inspired by Jerry Lee Lewis, was a founder member of Mungo Jerry and played on the band's first 3 albums, as well as No. 1 singles including 'In The Summertime'.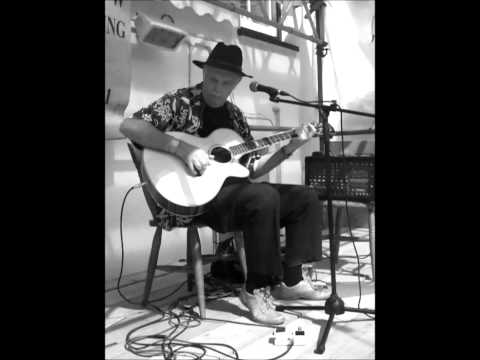 Clew Bay Critters - Irl
Tolsters Friday night only, 9.45pm.
The Critters, hunted down and tamed by Tim Rogers, are a string band that play a good mix of Old timey songs, wild fiddle tunes, acoustic swing and bluegrass. In this combo Tim plays fiddle, 5-string banjo and mandolin. He's joined by husband and wife Dan Delaney on fiddle and Dearbhla Ryan on string bass. Rounding out the sound is Brian Lofthouse on guitar and mandolin. All of the critters sing. One night only (Fri).


21 Outs - Irl
Live on the streets of Castlebar Saturday afternoon, Finbar Hoban Presents, in Assoc. with Visit Castlebar, kindly sponsored by Breaffy House Resort.
"Lead guitarist and singer Phillip Cassidy has a fine set of lungs, all the better to be blasted out in a kind of strangling yelp. Fan f***ing tastic. He plays guitar with the beguiling skill of someone much older than he looks. I could only watch, slack-jawed, as he arpeggio'd, slapped and hammer/pulled that beautiful, battered Strat of his…" – The Sessions, 103.2 Dublin City FM.
Dave Barry DJ - Irl
Live on the streets of Castlebar Saturday afternoon, Finbar Hoban Presents, in Assoc. with Visit Castlebar, kindly sponsored by Breaffy House Resort.
Get your Glad Rags on as Dave Barry brings 'CROSS THE TRACK' to the Market Square in Castlebar Saturday afternoon in association with the 'Blues and Beyond' Festival, expect to hear lots of Soul, Jump Blues, Original Ska, 50s Rock N Roll, Early Reggae and lots more. All happening in the Market Square next Saturday afternoon in Castlebar as part of The 'Blues and Beyond' Festival. And Most importantly its FREE!!